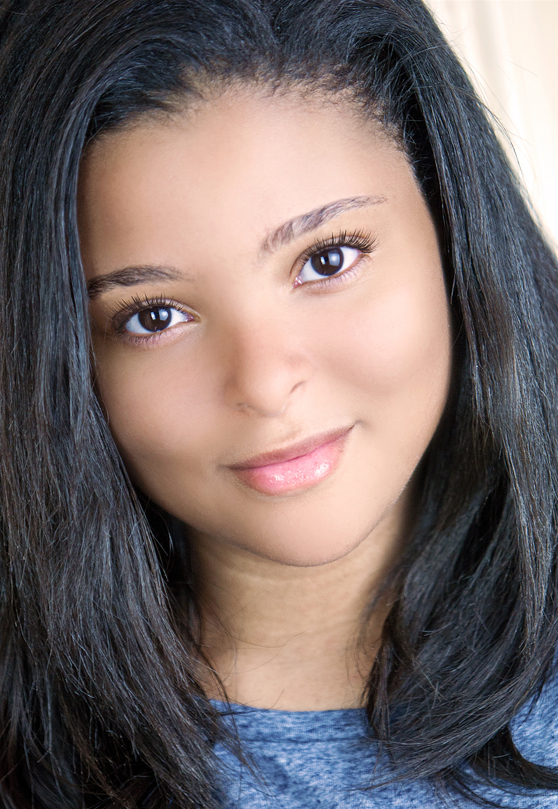 Brynn Williams


Brynn sang her first solo at age 2, and by age 6 she was performing professionally throughout Maryland. Williams made her Broadway debut as a sewer kid in "Chitty Chitty Bang Bang," and by age 12 she became the youngest person in history to win Broadways historical Gypsy Robe. Her Broadway career flourished as she performed in the original Broadway casts of "In My Life," "How the Grinch Stole Christmas," "13 the Musical," and "Bye, Bye Birdie--the revival," and David Bowie's last project "Lazarus." Brynn is currently working on a recording contract. More details to come!
Interesting Facts:

Brynn is the great granddaughter of jazz legend Bobby Tucker Jr.

Brynn has 6 younger siblings--3 sisters and 3 brothers.

Brynn was homeschooled through grade 12 and started college at age 15.

Brynn's younger brother is severely autistic.

Brynn is the niece of Pittsburgh Steelers' head coach Mike Tomlin.

Brynn is the sister of Jazzy Williams, currently starring in Nickelodeon's new TV show "Wits Academy>"